| | | |
| --- | --- | --- |
| | e-Connection Preview | |
| | | |
| --- | --- | --- |
| | Rosemary | |
Wishing the Best to Long-Time Staff Member, Rosemary Hedrick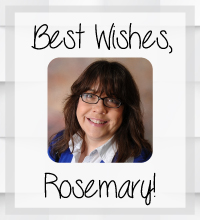 If you have attended an Economic Outlook Conference in the past 17 years, you've likely interacted with CEDBR's Senior Administrative Assistant and Conference Coordinator, Rosemary Hedrick. She has been a driving force for excellence for the Center and played an integral role in the immense growth we've achieved.
Rosemary has accepted a new position at Wichita State University's Heskett Center, and will be spending her last day with CEDBR on Friday, February 12, 2016. While we are sad to lose such a valued member of our team, we send her off with a hearty, "Job well done!" and we hope the very best for her future.
Warmest wishes to you, Rosemary!
| | | |
| --- | --- | --- |
| | Population | |
Kansas Population Forecast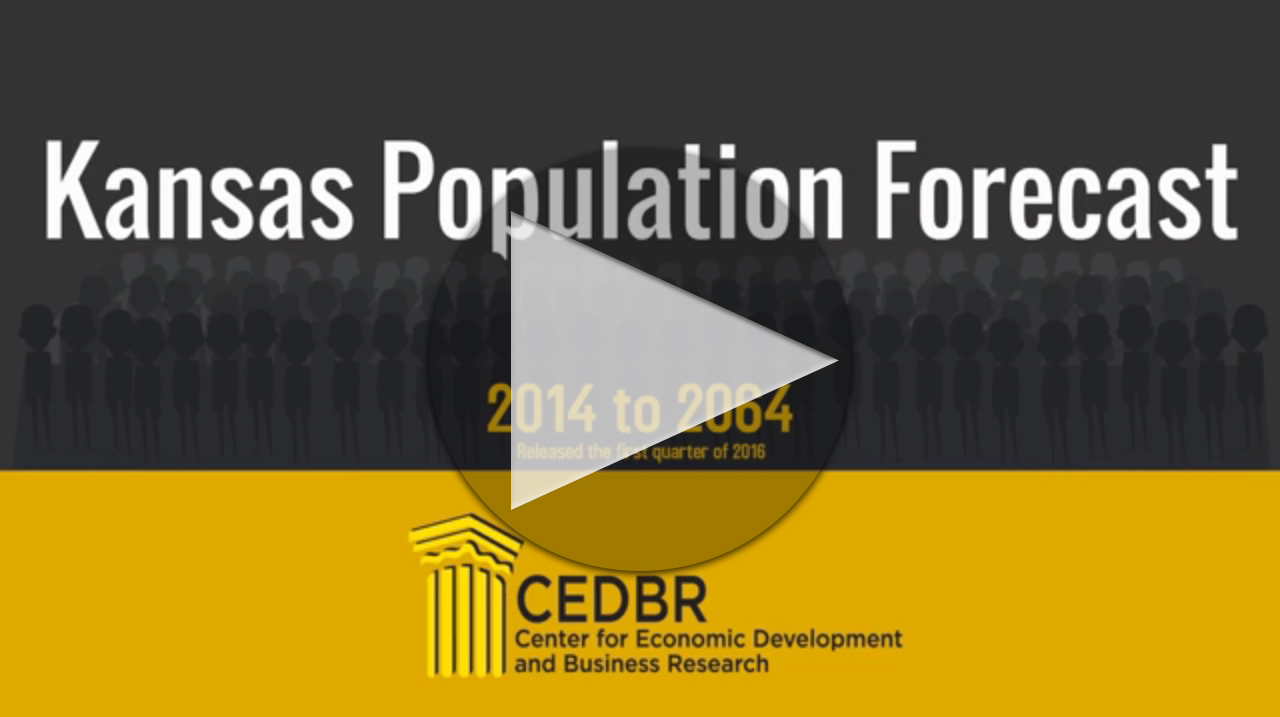 ---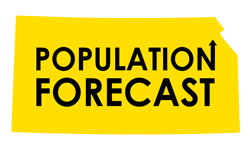 The Center for Economic Development and Business Research (CEDBR), part of the W. Frank Barton School of Business at Wichita State University, has released population projections by age cohort from 2014 to 2064 for every Kansas county.
Over the 50 years projected, the Kansas population is expected to increase from 2,904,321 to 3,538,277, a 21.8 percent increase. However, this growth is not evenly distributed. Some Kansas counties are projected to have substantial increases in population, while others are forecast to experience substantial declines.
| | | |
| --- | --- | --- |
| | INFLATION AND PRICES | |
December: Midwest Inflation Rates Falling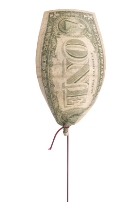 The Consumer Price Index is used to calculate inflation, or the change in price of a basket of goods and services, as it impacts consumers; whereas, the Producer Price Index measures changes in selling prices, thereby expressing price changes from the perspective of the seller who produces a particular commodity.
A slide presentation updated with December 2015 data shows the Midwest inflation rate decreased from November to December in urban metros and in non-metro areas.
The Producer Price Index data shows that prices in the United States have increased from December 2014 to December 2015 for aircraft (0.6 percent). During that same time period, the index decreased for sorghum (26.1 percent), crude petroleum (43.6 percent), natural gas (49.1 percent), slaughter livestock (25.7 percent), and wheat (25.5 percent).
Access this slide presentation.
| | | |
| --- | --- | --- |
| | Cost of Living | |
Wichita Cost of Living, Annual Average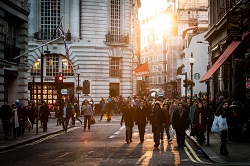 The Council for Community and Economic Research released its annual Cost of Living Index for 273 urban areas. Wichita's overall Index value was nearly 6.9 percent below the national average of 100. The most expensive urban area in which to live was New York (Manhattan), N.Y., with an Index value more than twice that of the national average. The least expensive urban area was McAllen, Texas, which was nearly 22 percent below the national average.
To subscribe to the Cost of Living Index report, or to learn more about The Council for Community and Economic Research, visit their website.
| | | |
| --- | --- | --- |
| | Employment Situation | |
Kansas MSAs Showed Slight Increase In Unemployment Rates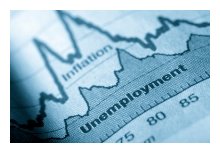 The unemployment rate for Kansas, as a whole, increased by 0.1 percentage points from November to December of 2015. Manhattan had the largest increase, raising by 0.2 percentage points, while Wichita, Topeka, and Lawrence saw an increase of just 0.1 percentage points.
A slide presentation is available with additional employment and unemployment data for Kansas and its four metro areas.
View the December slide presentation.
| | | |
| --- | --- | --- |
| | WSU INDICES | |
Current and Leading Indices Change Course, November 2015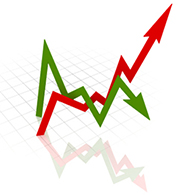 From October to November, the WSU Current Conditions Index was unchanged and, despite strong improvements through the fall, the Leading Index decreased 0.3 percent. The Current Conditions Index increased year-to-year by 0.8 percent, with the Leading Index remaining constant from October 2014 to November 2015. In addition, the Leading Index is forecasting a 0.06 percent increase in economic activity over the next six months.
Read a further analysis of the monthly Index activity.
| | | |
| --- | --- | --- |
| | Contact Us | |
Center for Economic Development and Business Research
1845 Fairmount
Wichita, KS 67260-0121
Phone: (316) 978-3225
FAX: (316) 978-3950
e-mail: cedbr@wichita.edu
CEDBR NEWS

WIRE EVENT

Registration is open for the 2016 Wichita Industry Research Exchange that will be held at the Hyatt Regency on Thursday, April 28 from 7:30 to 11:00 a.m.. Scholars and Wichita State University professors will present on the following topics:

Building an Entrepreneurial Ecosystem in Wichita

Entrepreneurship Trends Across Kansas

Broadening the Stories: Ethnic Entrepreneurs in Wichita

Claim your seat today at www.wire.cedbr.org!

WSU Connections




In the news
Over 50, Female and Jobless Even as Others Return to Work, The New York Times, January 2016


Recent Decreases in the Proportion of Persons with a Driver's License Across All Age Groups, The University of Michigan, January 2016

People Who are Not in the Labor Force: Why aren't They Working?, Bureau of Labor Statistics, December 2015

Sorry, Your Rent is Rising in 2016, CityLab, January 2016

Cities, States Fight Veteran Homelessness, The PEW Charitable Trusts, January 2016


Retail Trade Led Growth in the Third Quarter, Bureau of Economic Analysis, January 2016

Past Articles